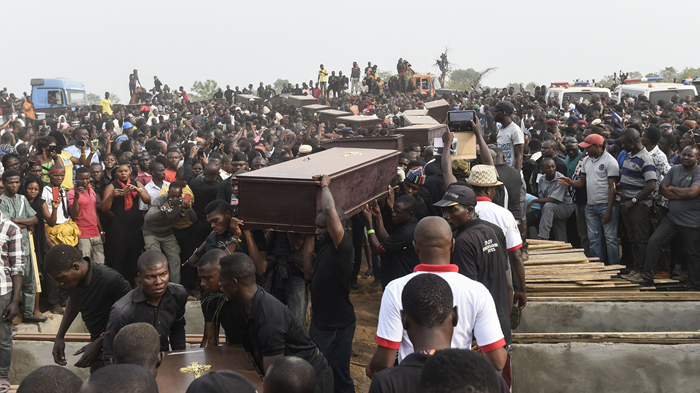 Newly elected All Progressives Congress leaders in Kwara State have been advised not to deviate from principles of commitment to people that helped them to win the election.
Speaking with journalists in Ilorin on Thursday, after a victory rally round Ilorin metropolis, members of the Buhari Osinbajo Project 2019 warned that they would move against a non-performing APC government much as they had done for the PDP in the state.
The people, in their hundreds, went round major roads like Saw Mill, Ibrahim Taiwo, Post Office, Ahmadu Bello, Murtala Mohammed way, and terminated the rally at Fate road.
The state secretary of the organisation, Ayo Obisesan, who led the rally, said that the masses in the state were tired of the Peoples Democratic Party and its leadership, hence they came out en masse to vote them out of governance in the last general elections.
He said that a similar fate awaited any APC-led administration which failed to implement people-oriented programmes.
"The incoming government will have to perform well. We must remember that o to ge movement came about because people were tired of the government in power. It is not that people in the APC are better than those in the PDP, but people believe that they will not have many hindrance to perform unlike the PDP, since there will be no more godfatherism. But if they too begin to govern badly, the people will also come together and vote them out," he said.
Obisesan said that Kwarans were fed up with the hegemony, rulership and bad governance that held the people down in the state in the past hence the decision to move en masse to the APC.
He expressed confidence that the APC would win the governorship and House of Assembly elections come March 9, saying it is going to be a walkover.